Since I started my Etsy shop and blog a little over a year ago, I've gotten to know a lot of other artists. I am constantly amazed by the amount of talent I am surrounded by, not to mention, super awesome people. One of those super awesome people is Paige from
Little Nostalgia
. Aside from her blog she has two fabulous jewelry shops,
Little White Chapel
and
Oh Nostalgia
. Her jewelry is vintage inspired and absolutely fabulous either for that wedding that you're planning or for every day wear. And her blog? Well she's a pretty awesome DIYer that has great fashion sense and a great sense of humor to add in the mix. Here's what Paige has to say.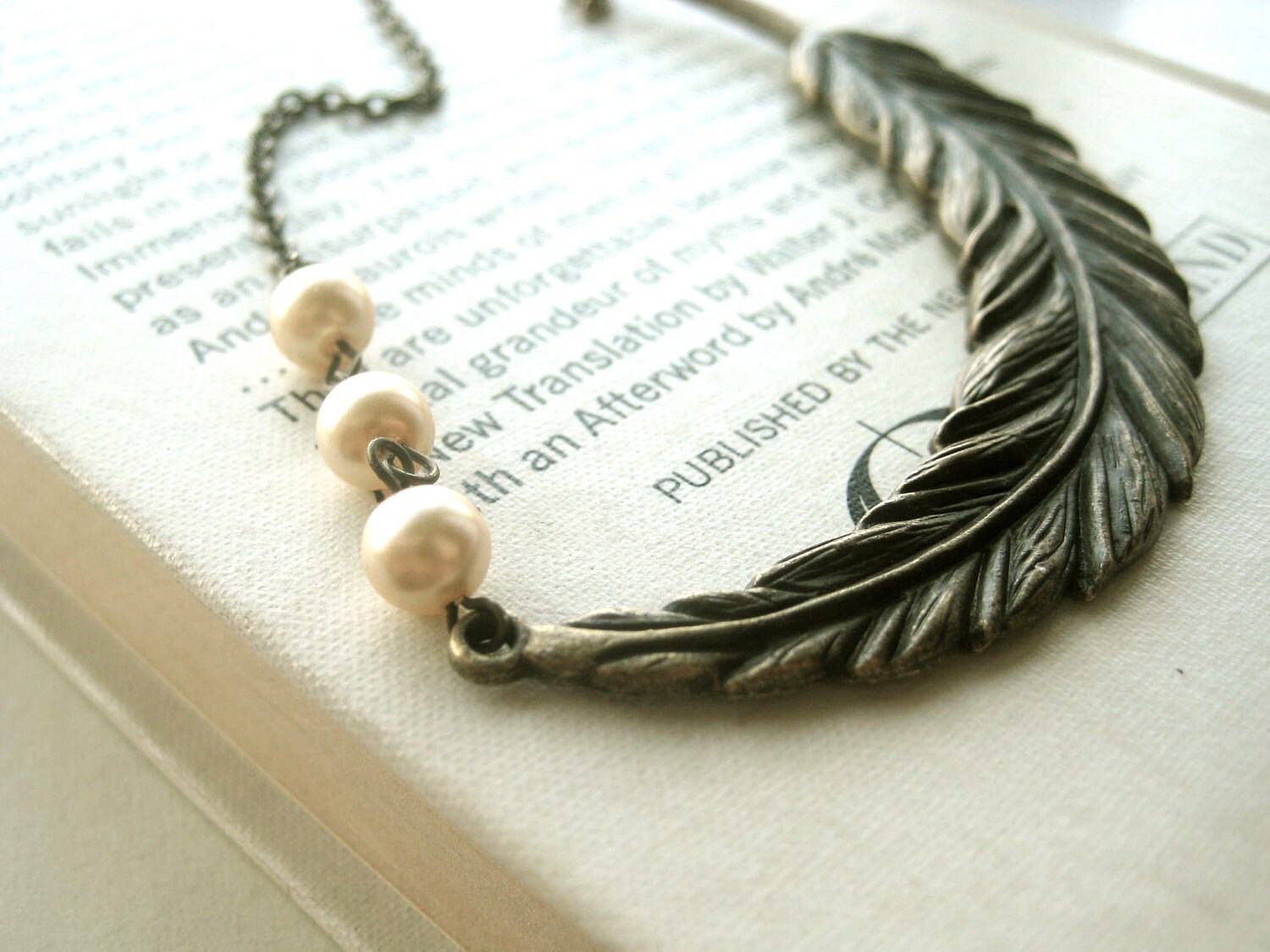 1. Tell us a little bit about yourself and your shops.
Nice to virtually meet you! I'm Paige from Chicago, and I make jewelry. I've had a weird string of jobs that led me to this point (I used to be on the radio, and then I worked for an office supply company) but now I make a living running my two Etsy shops,
Little White Chapel
and
Oh Nostalgia
.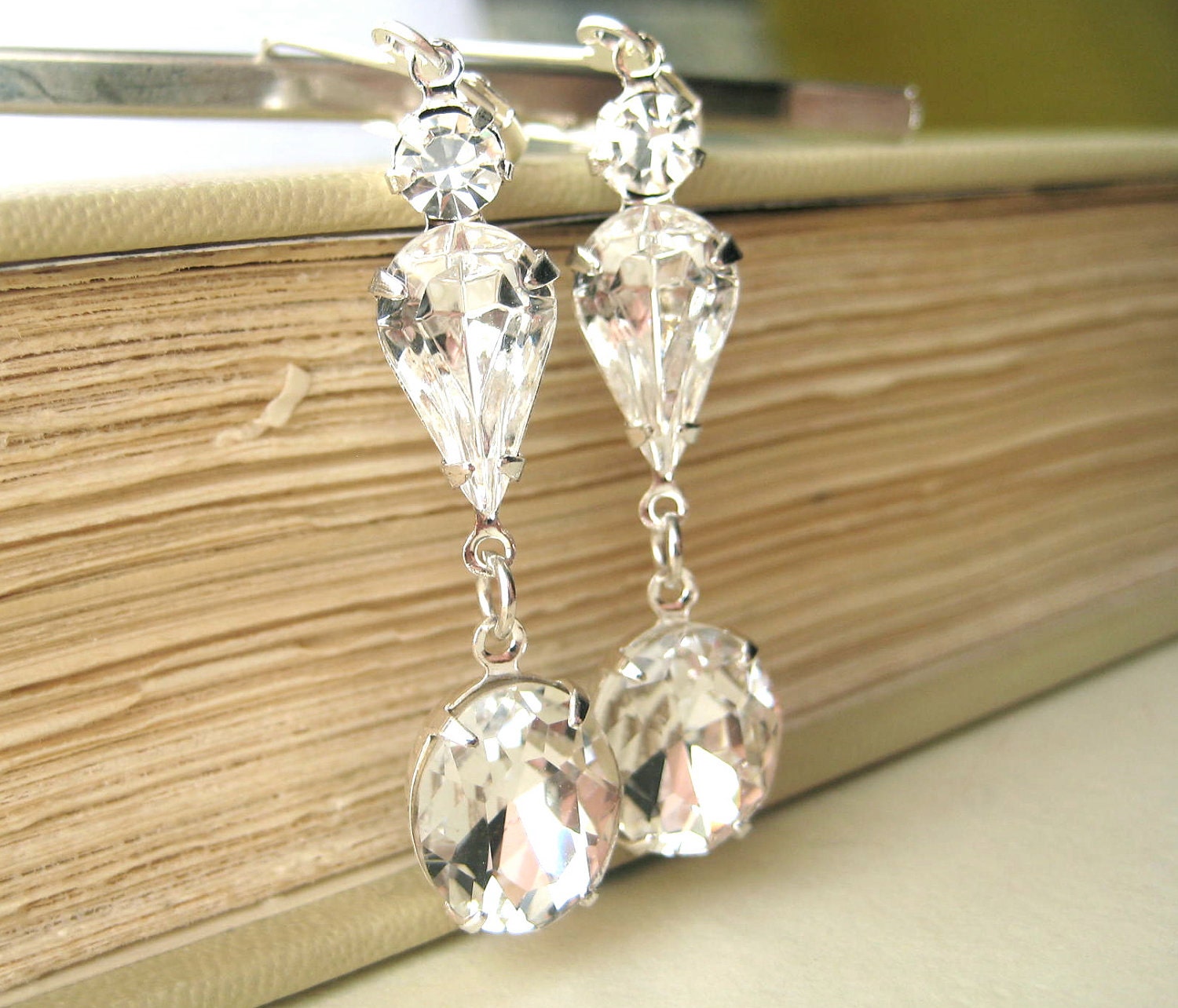 2. How and why did you start Little White Chapel? What made you decide to open your second shop Oh Nostalgia?
I've always loved weddings, and after I had so much fun planning my own, I wanted to stay involved in the scene somehow. I also saw a lot of the same old jewelry marketed to brides, so I wanted to make something a little different. As for opening up a second shop, I knew that if I wanted to quit my day job then I needed to expand my business. Developing an everyday line seemed like the natural thing to do next. I actually started selling Oh Nostalgia pieces at craft shows first—just to make sure it didn't tank—and then opened the Etsy shop a few months later.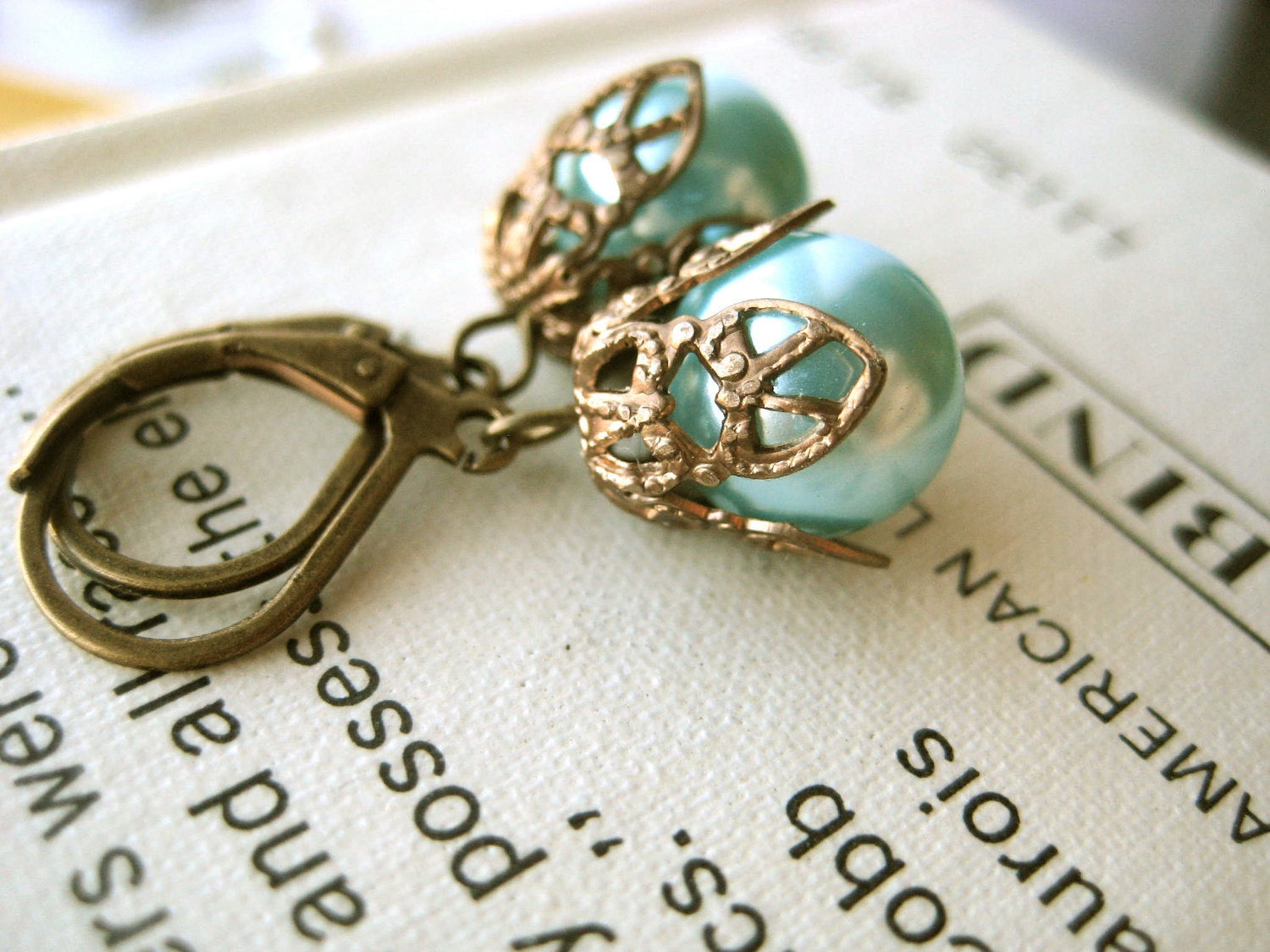 3. Aside from the projects you're working on for your shops, what other projects do you like to spend time on?
Decorating! It's been a hobby of mine for most of my life. In fact, when I was a kid I would make my sister play "interior designer" with me. She never got to be the designer.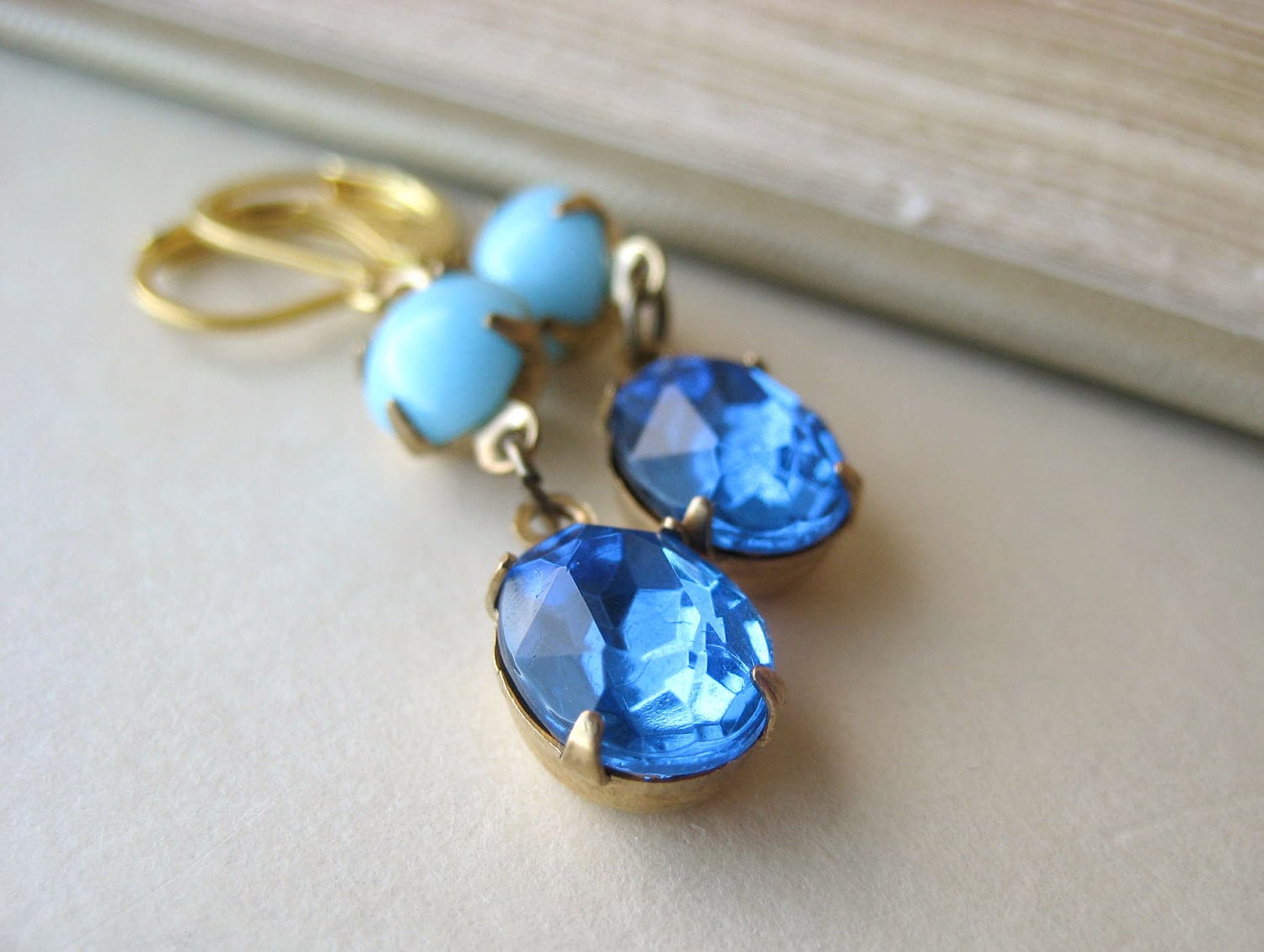 4. If you had a free day with nothing planned and time on your own, what would you do?
It would probably be a lot of sitting around. Reading while enjoying a cup of tea, catching up on episodes of Teen Mom 2 (don't judge), and napping on the couch come to mind. Then I might go antiquing just to get out of the house for a bit.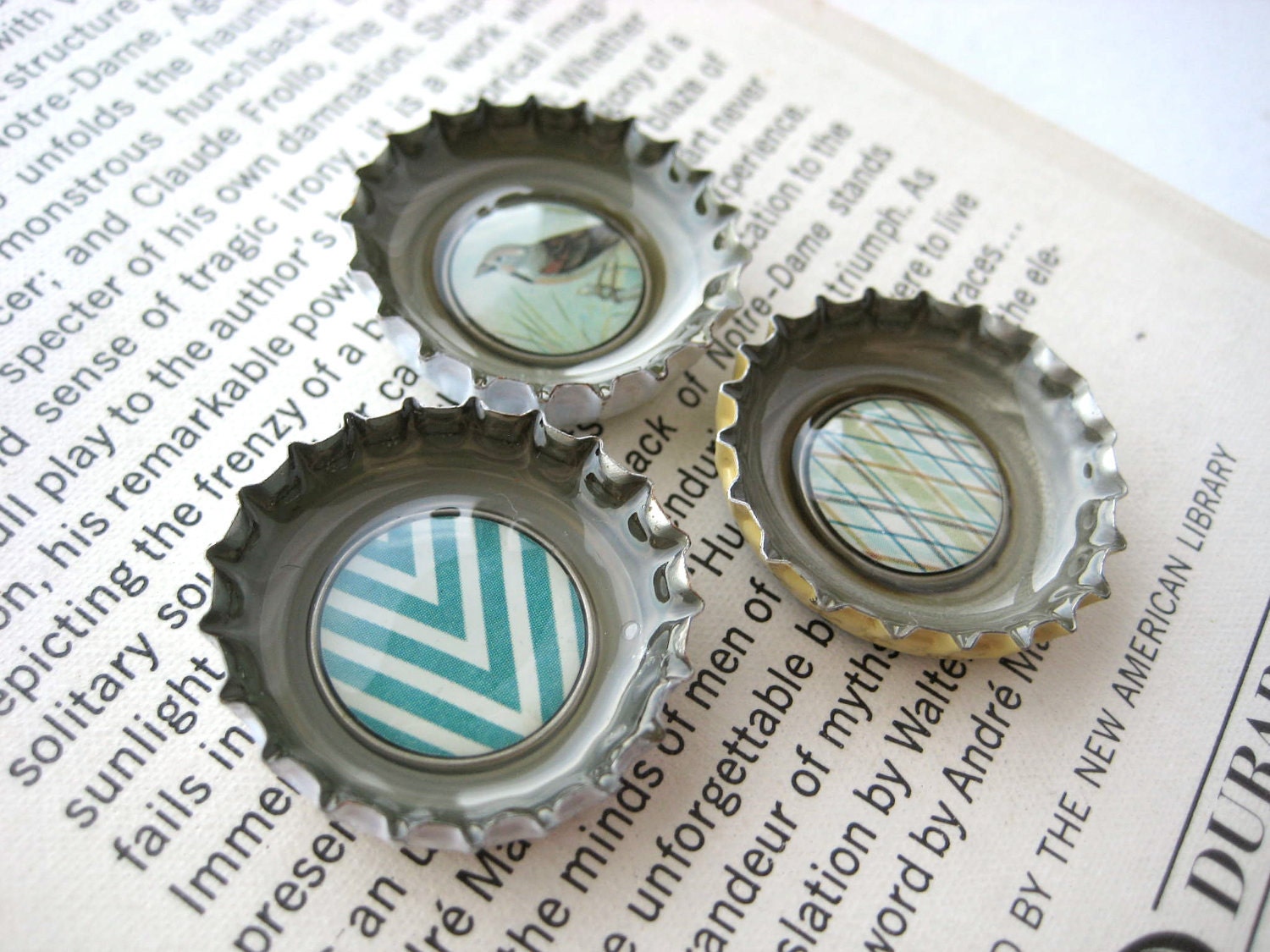 5. What are your hopes for your creative endeavors in the future?
Well, I just went back to school to get an interior design degree, so the ultimate goal is to do some combination of jewelry-making and decorating. I'd like to keep working for myself, too.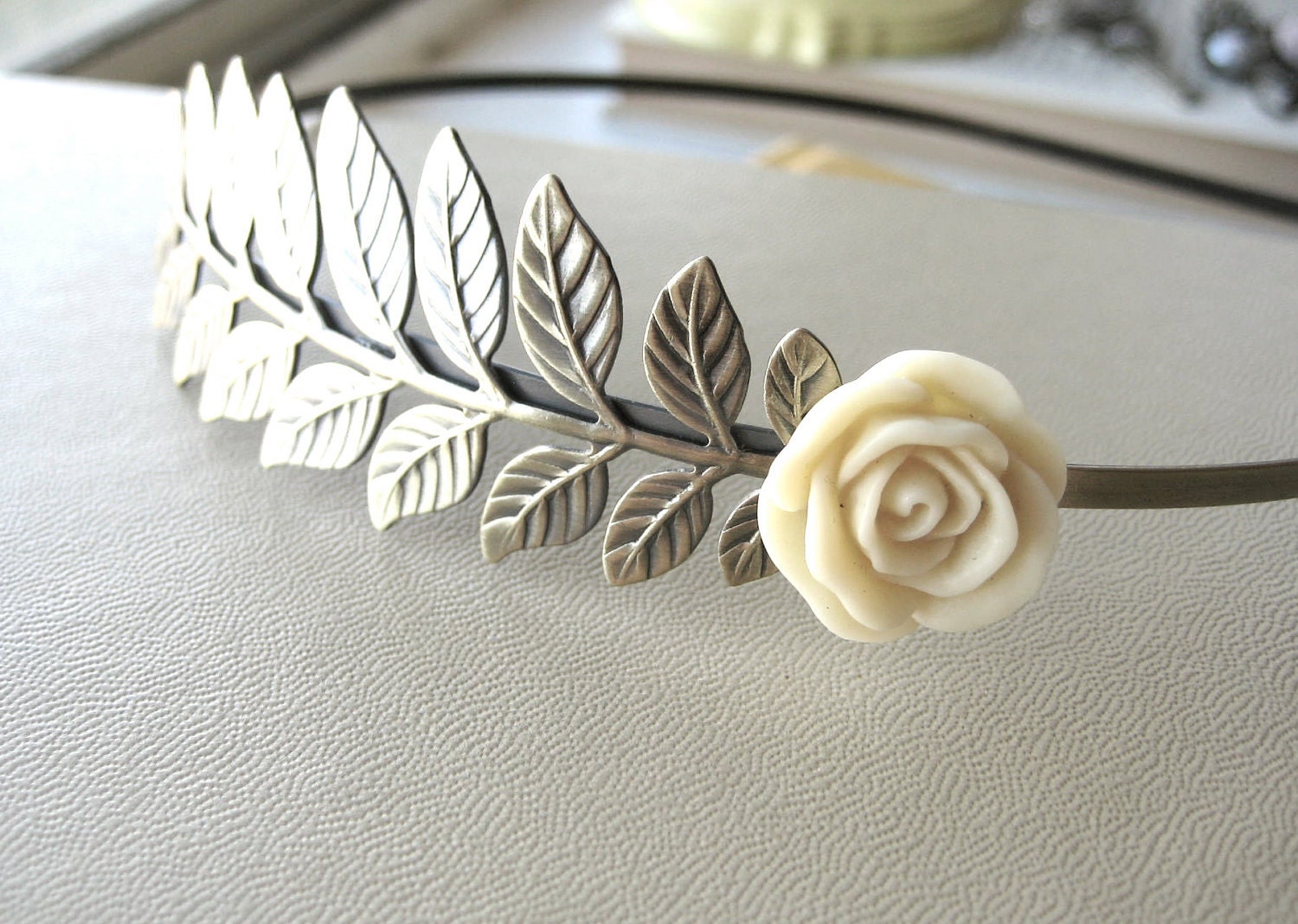 I'm not going to lie, I'm loving those turquoise pearl earrings (I just have a thing for that color in case you hadn't figured it out)! They're pretty much perfect! Oh, and don't forget to say hi to Paige elsewhere on the web!