My
favorite card
(and the favorite of many) this Valentine's Day season was inspired by my exact feelings of the holiday.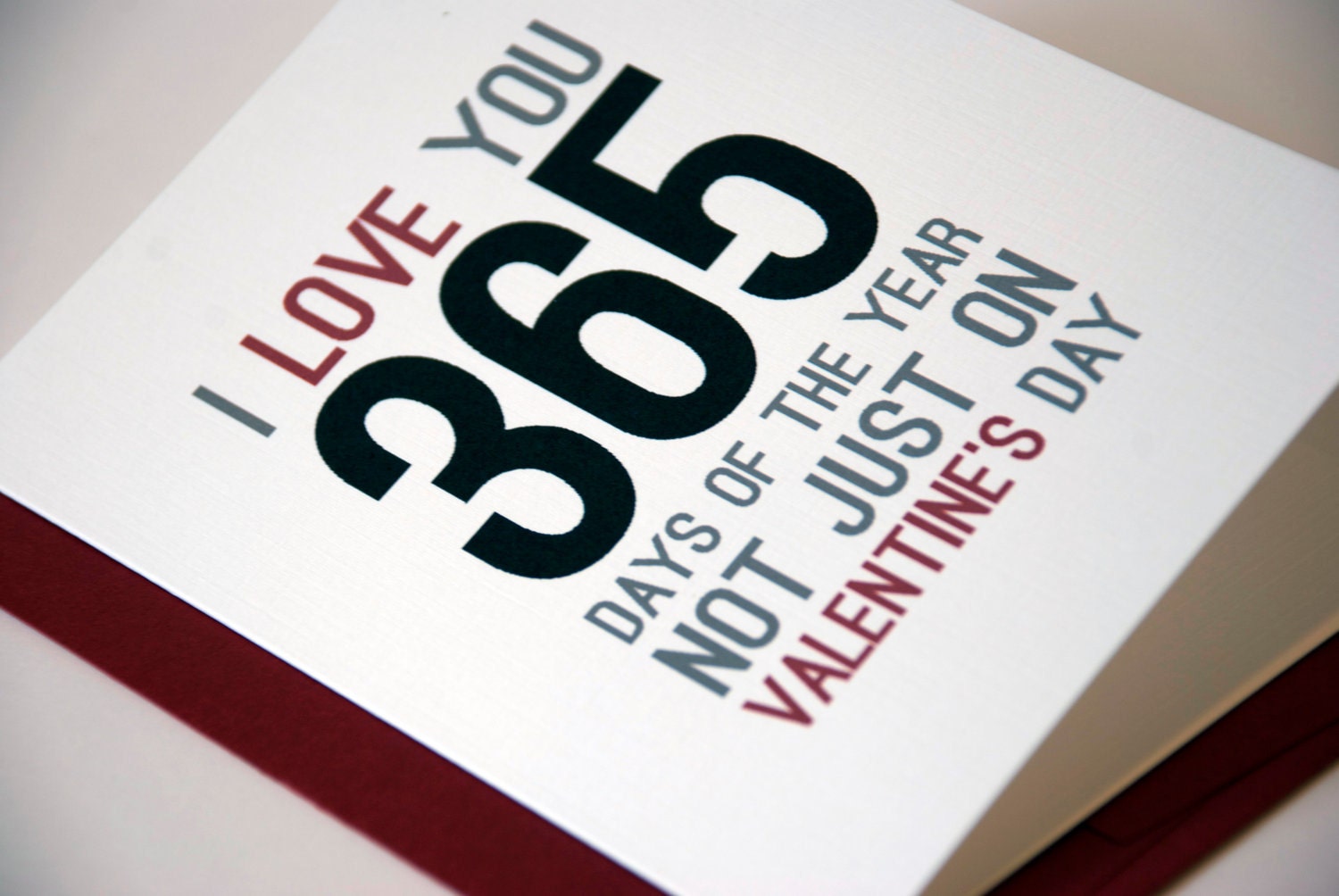 I'm not a big Valentine's Day person. I get frustrated by its over-commercialization. And I think
this card
sums up my very reason for that. Why should we say I love you in a big way just on Valentine's Day? Yet here I am, still making and selling Valentine's Day cards. So that in itself is a bit hypocritical. I am a card maker after all, I suppose.
When challenged by the
Etsy Greetings Team
to pair one of my cards with an Etsy gift for this blog hop, it became obvious what would be most fitting. Cards and stationery are meant to be written in, so it makes complete sense that I chose these fabulous Valentine's themed
pencil packs
from
Write With Moxie
.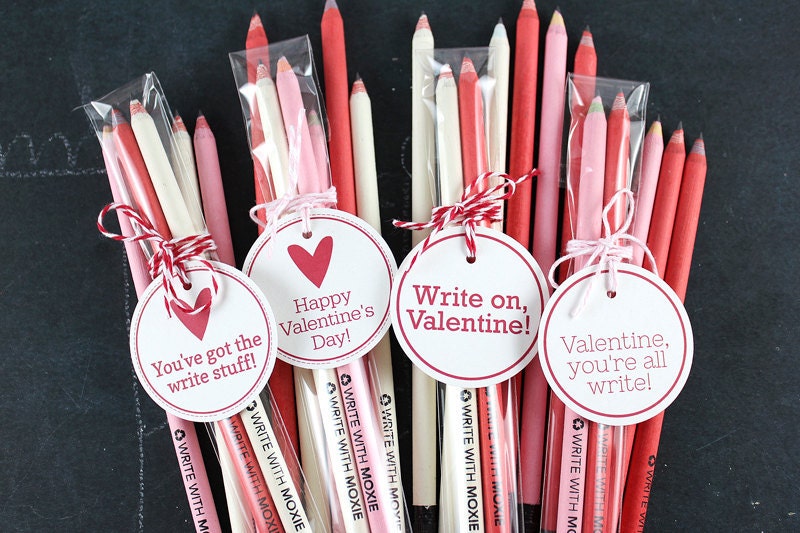 I love the simple idea of the pencils, and being a teacher, I find these too cool for school. Perfect to pair up with a card to to give just as is!
And don't forget, see what other Valentine's Day pairs the Etsy Greetings Team has come up with by following the hop via the links below!