In this big old blog world that we're all a part of, I've made a few friends here and there (surprising, right?). My blog friends are pretty much awesome-- they help keep me motivated in terms of creativity, encourage me in what I love doing, give some pretty awesome advice, and tell me when my cards are funny (even if they're not).
Kristen
is one of those awesome people. We started our Etsy shops and blogs roughly around the same time. In the grand scheme of things, it's pretty crazy to say that I've known Kristen (and some others out there!) for two years! Kristen and I both started out with paper, but her shop,
Milo and Molly
, has now branched out to something I've always wish I was better at using as a medium-- fabric.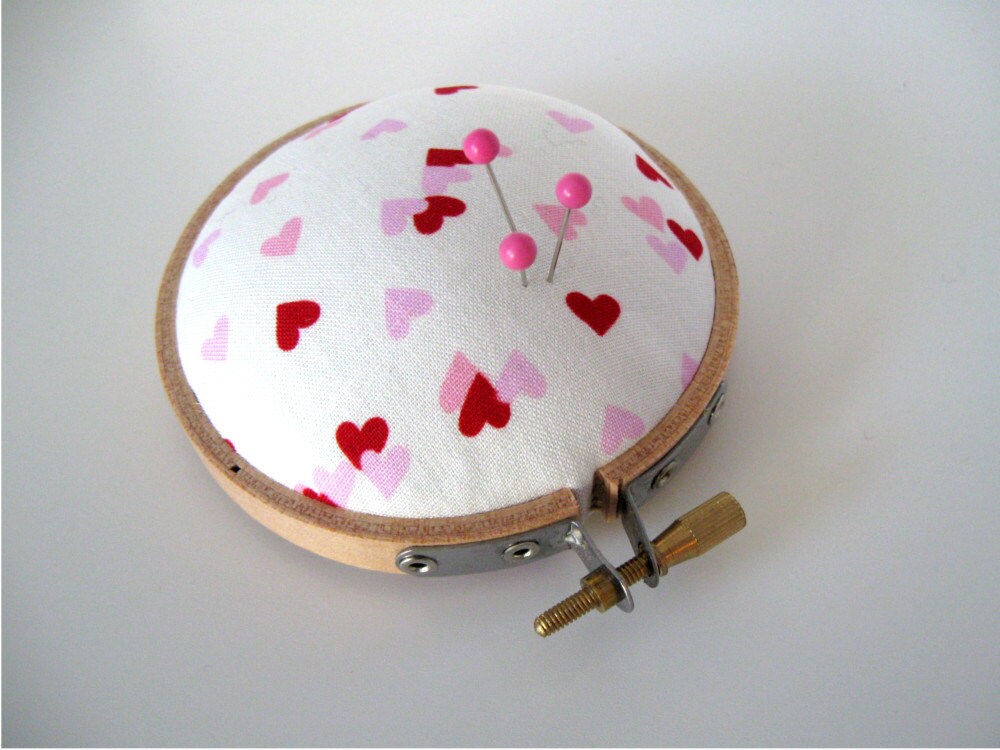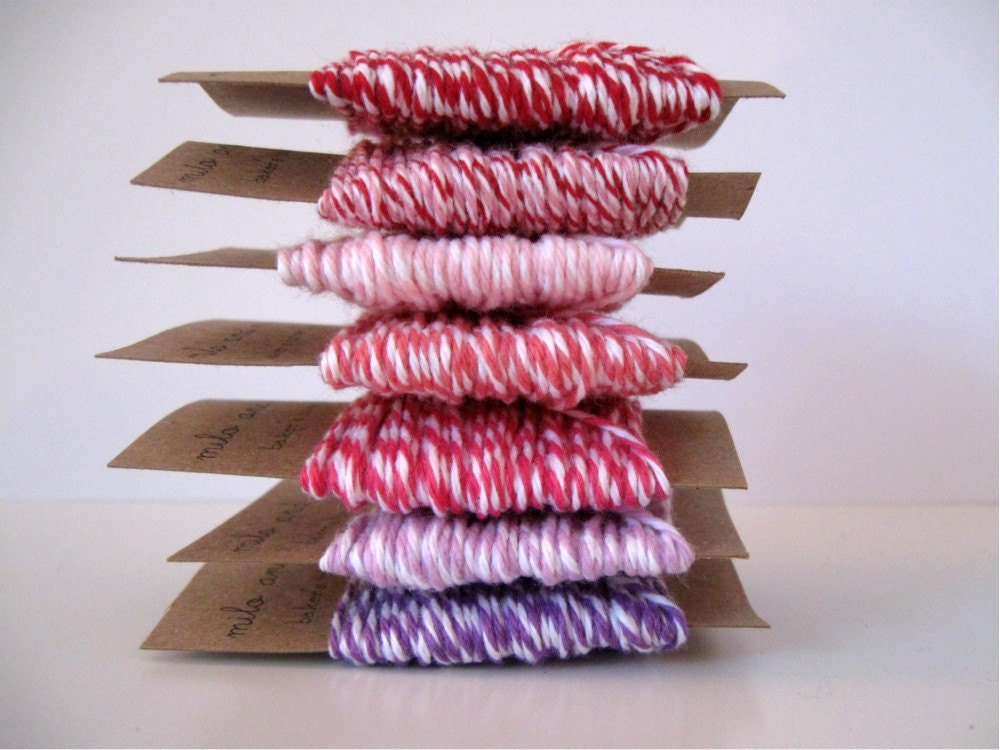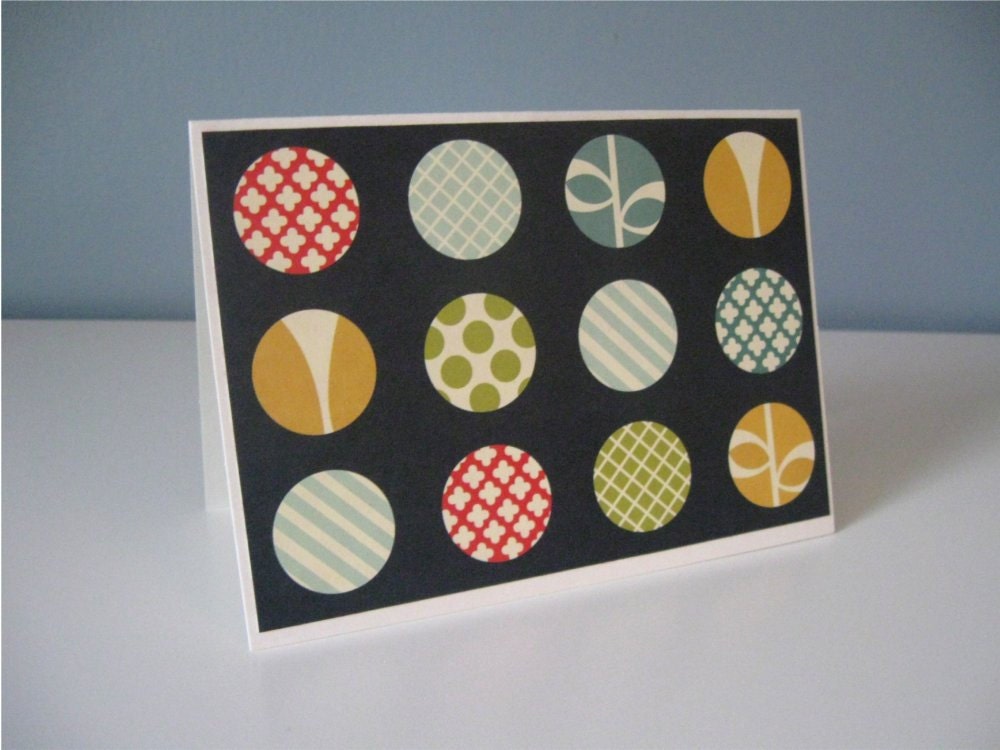 Here's what Kristen has to say about her
shop
and
blog
--
Milo and Molly the shop features colorful handmade sewn items and personalized stationery perfect for gifting. There's a little something for everyone- bib sets and blankets for babies, crayon rolls for kids, clutches, pincushions, and hoop art for women, and paper goods for the whole family. Milo and Molly the blog gives a little bit of insight into my life and things I'm creating for the shop, recipes, family life, as well as highlighting some wonderful handmade finds from other shops.
I'm kind of obsessed with her ridiculously cute pin cushions, but one of my newest favorites are her
Valentine's hoops
.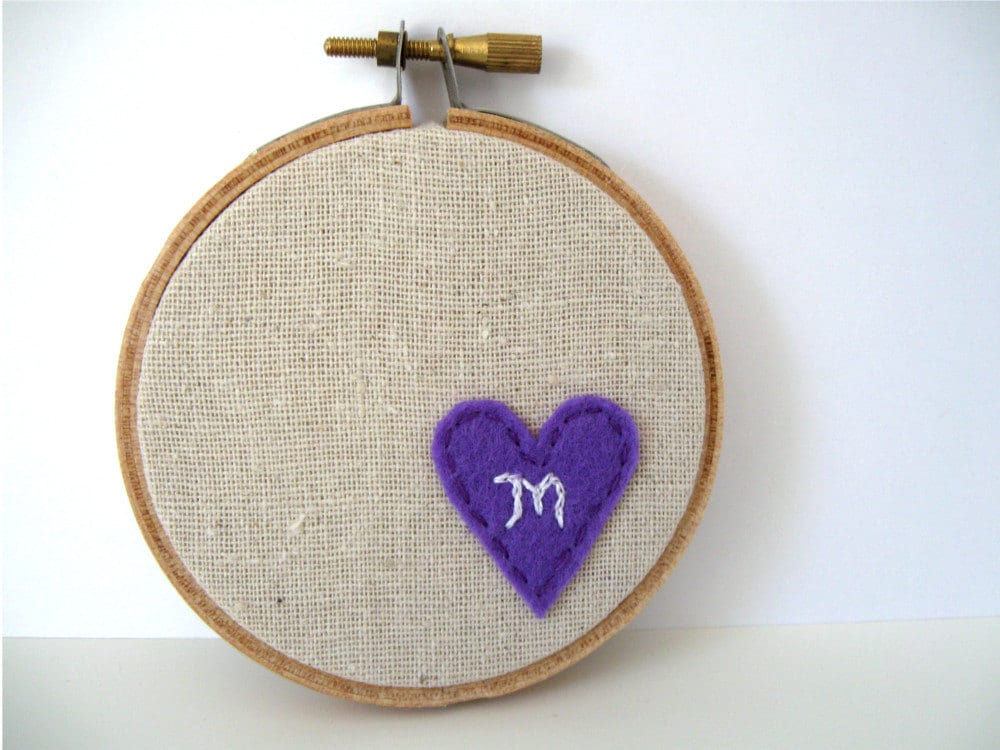 And lucky for you, Kristen is giving away one of her new Valentine's hoops and a month of large ad space to one lucky reader! All you have to do is enter via the fancy schmancy Rafflecopter below (sorry, giveaway only applies to those in the U.S. and Canada!) and check back next week to see if you happen to be the lucky winner!
And don't forget to stop by and say hi to Kristen!
a Rafflecopter giveaway